COTTAGES
A Family-Friendly Fishing Resort
Welcome to Devil's Elbow Fishing Resort, a waterfront destination that offers boat dockage, boat rentals, a bait and tackle shop, vacation cottages with full kitchens, and so much more. Our truly unique location has beckoned locals and vacationers to consider us the number one fishing destination at Crescent Beach for over 60 years. Not only is Devil's Elbow located on the Intracoastal Waterway, we are also a stones throw from the beach and a few miles south of Historic St. Augustine. At our resort, fishing is the focus, but the entire family is bound to have fun too!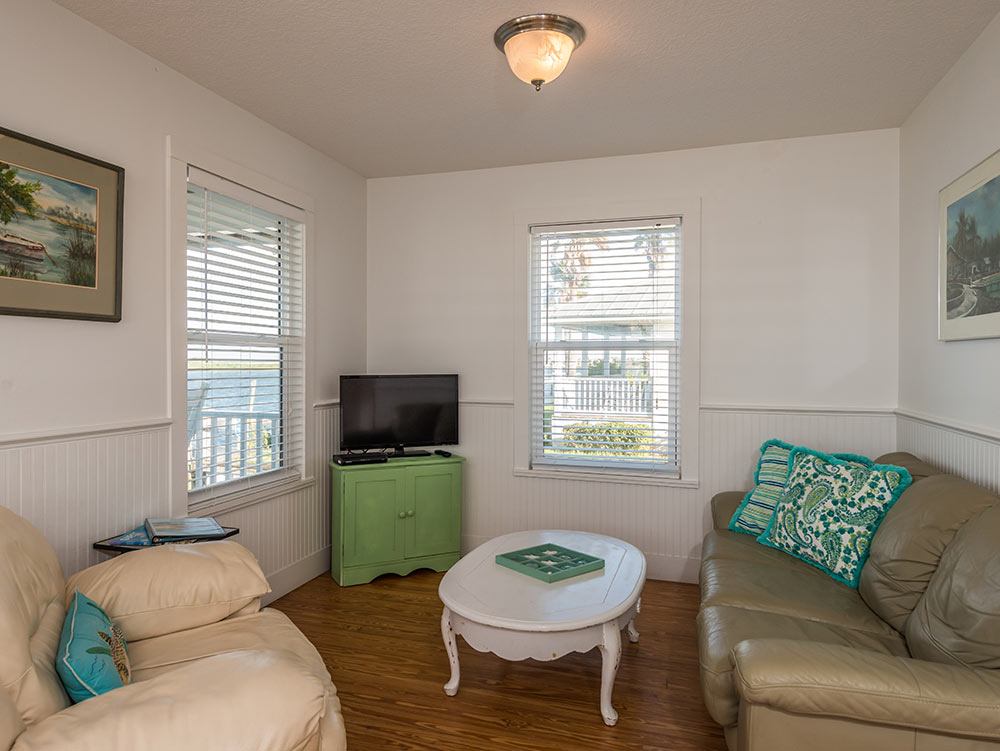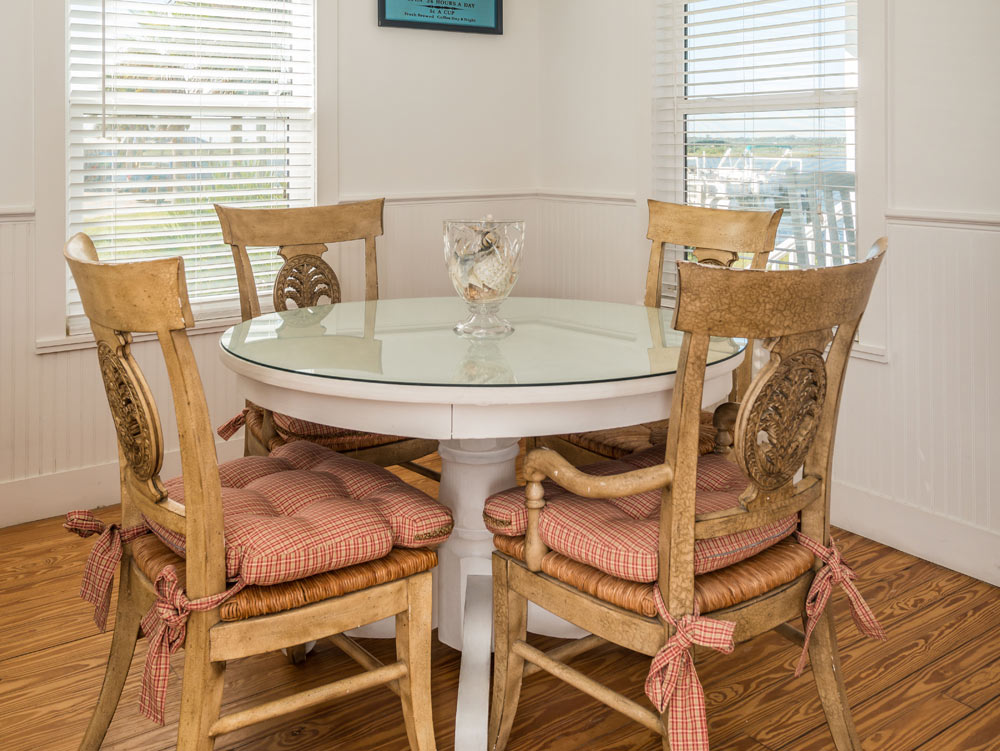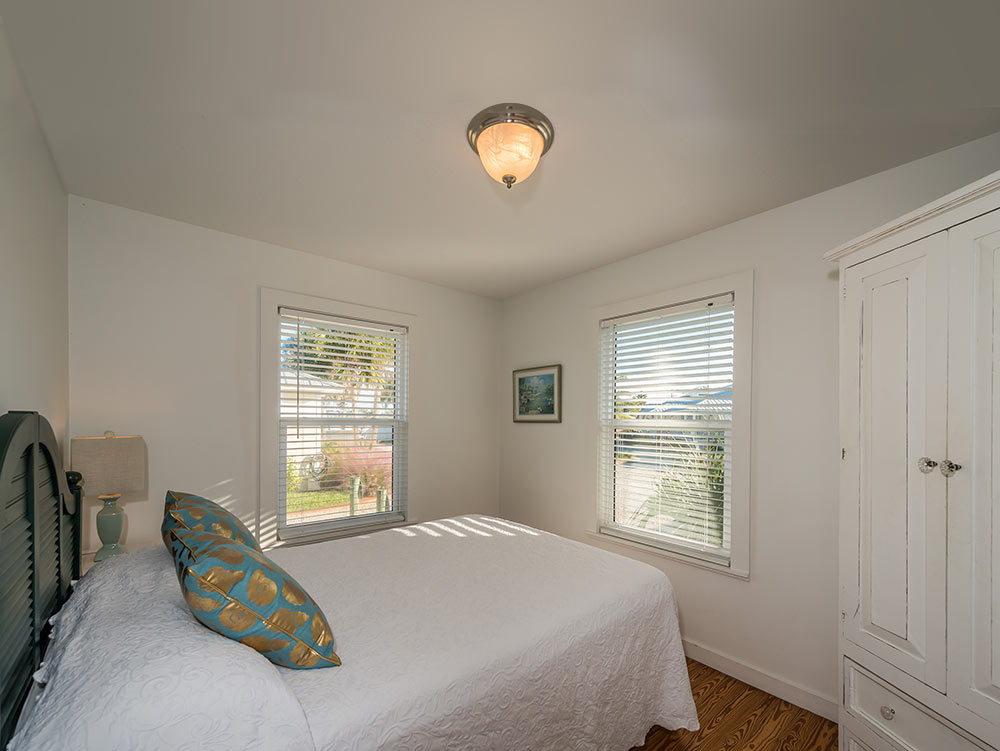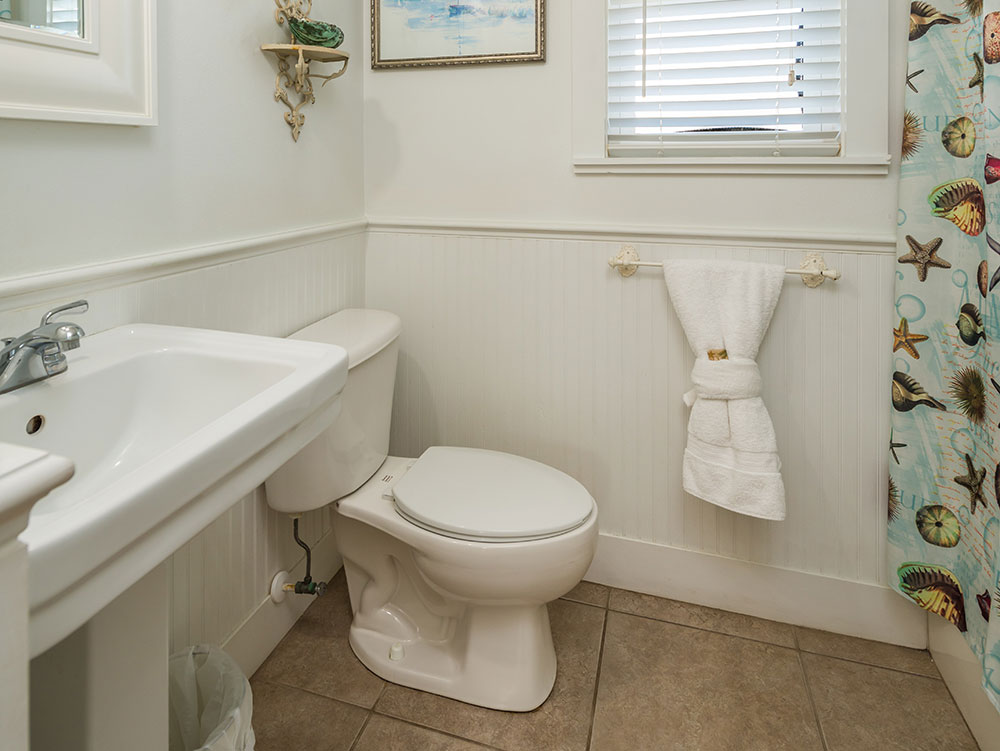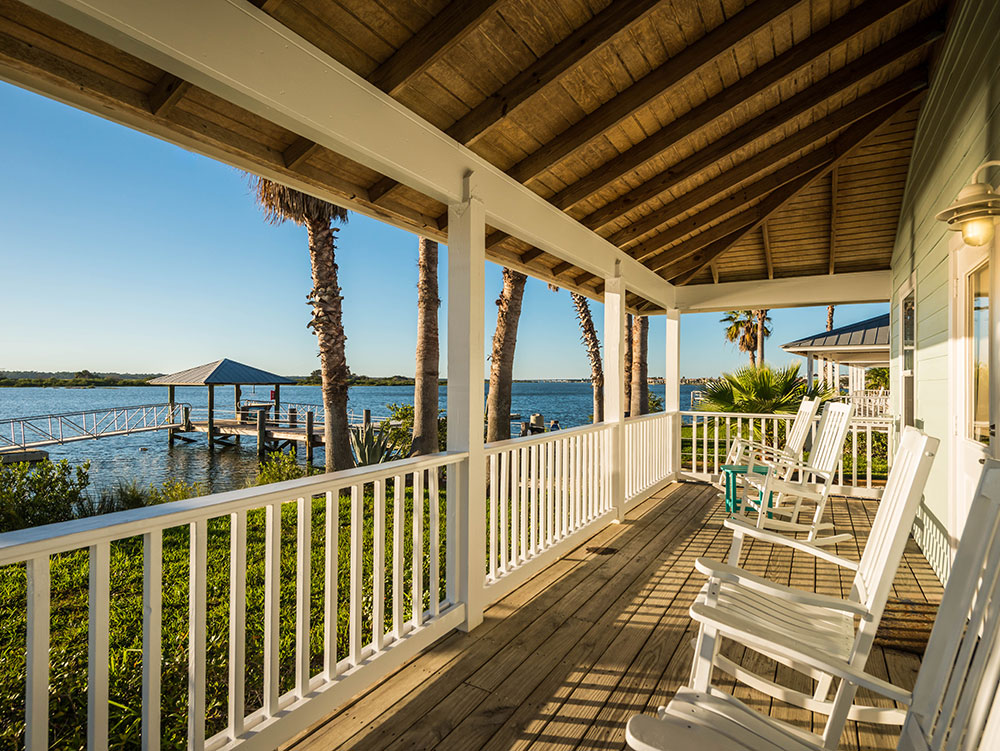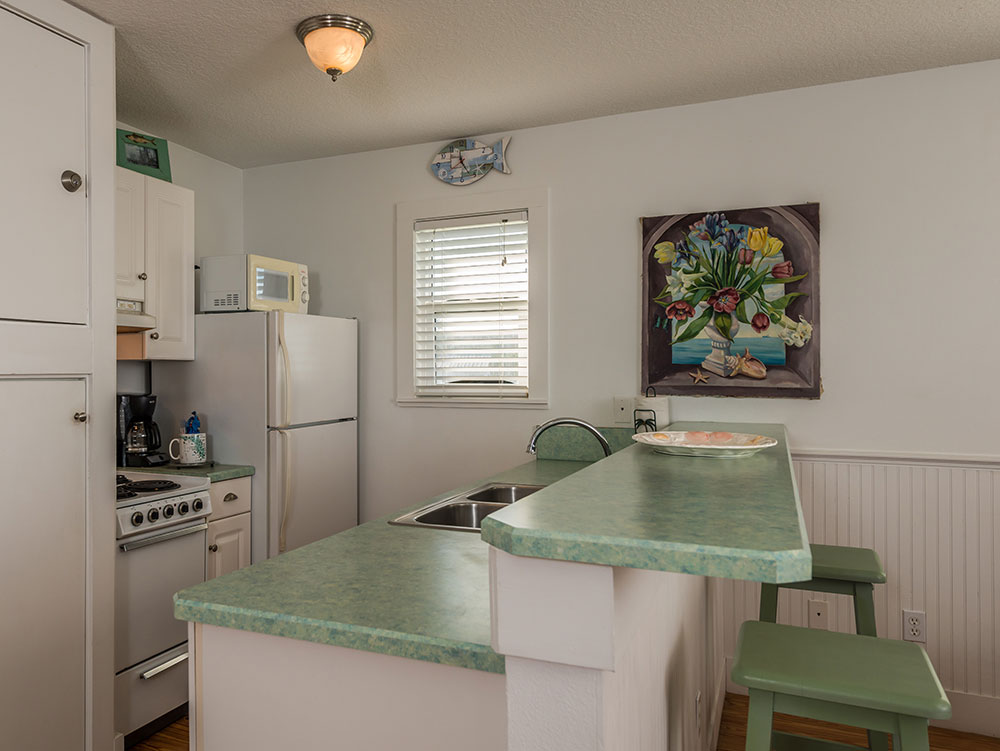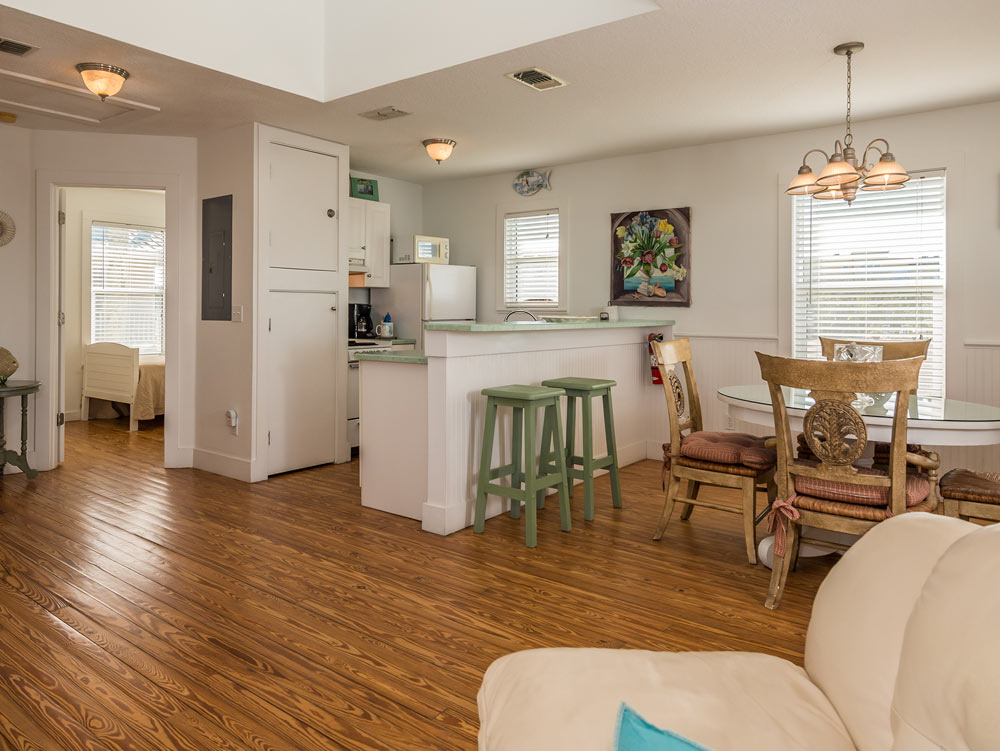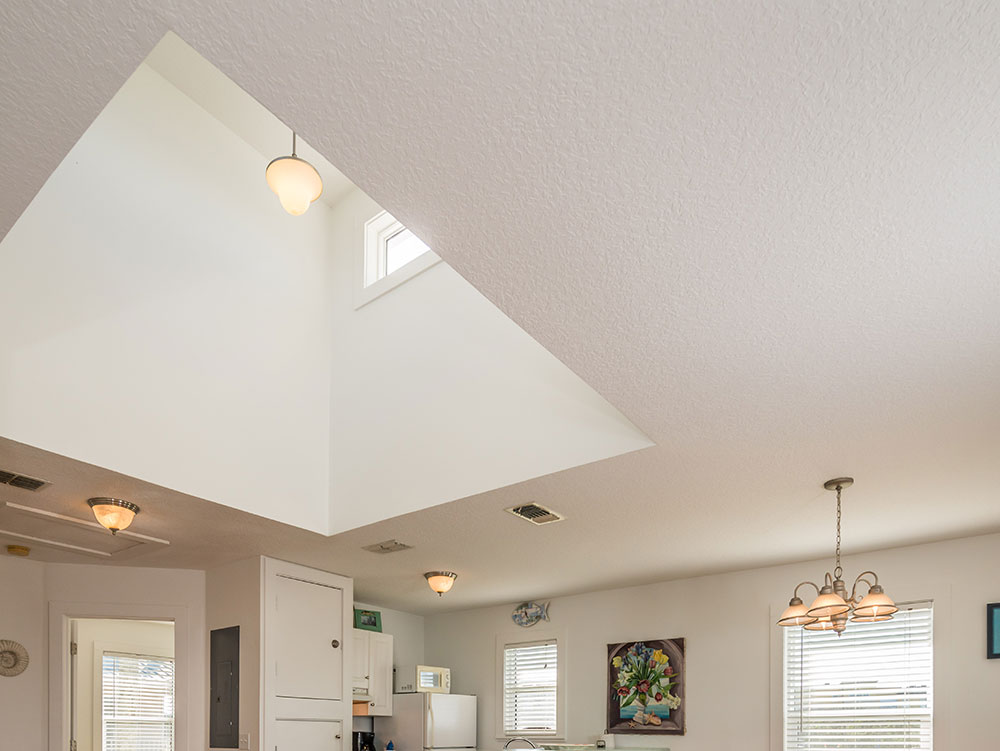 Waterfront Cottage
Take in waterfront views right from the porch of your cottage. These offer the best unobstructed views Devil's Elbow has to offer.
High Season: February – October
Daily
$300.00
Weekly
$2,000.00
Mid Season: November – January
Daily
$275.00
Weekly
$1,900.00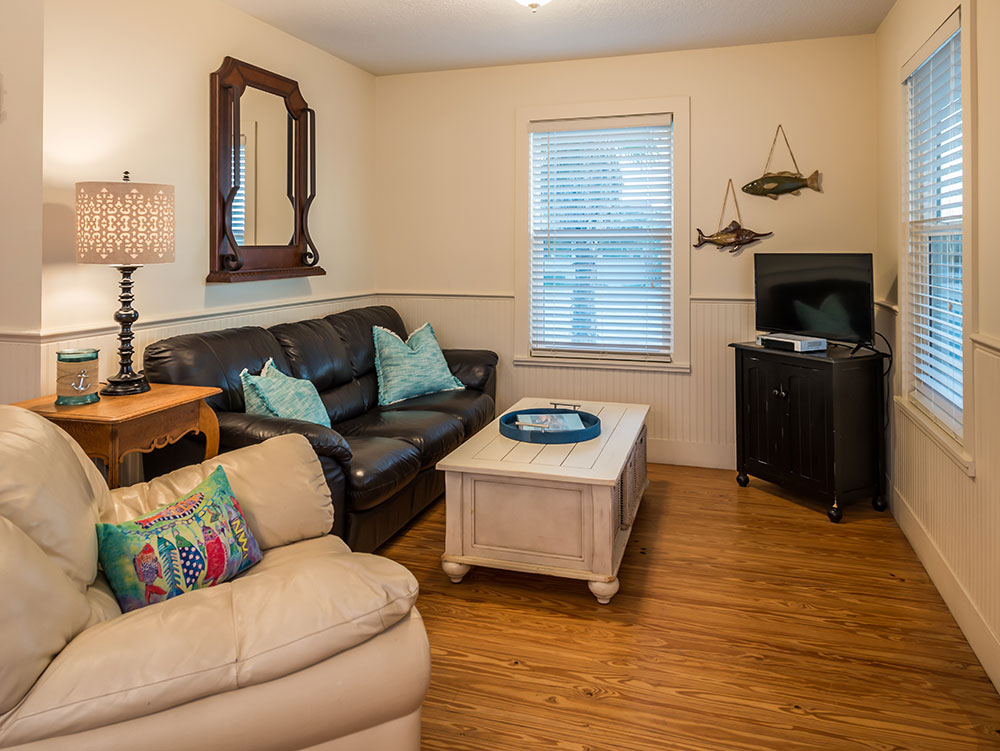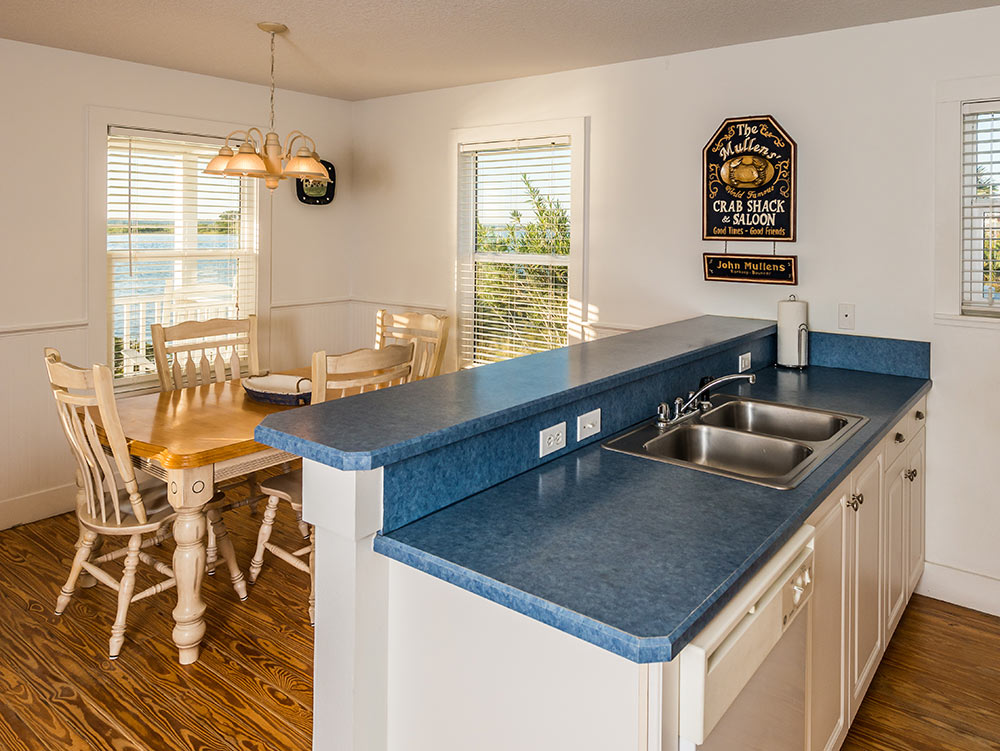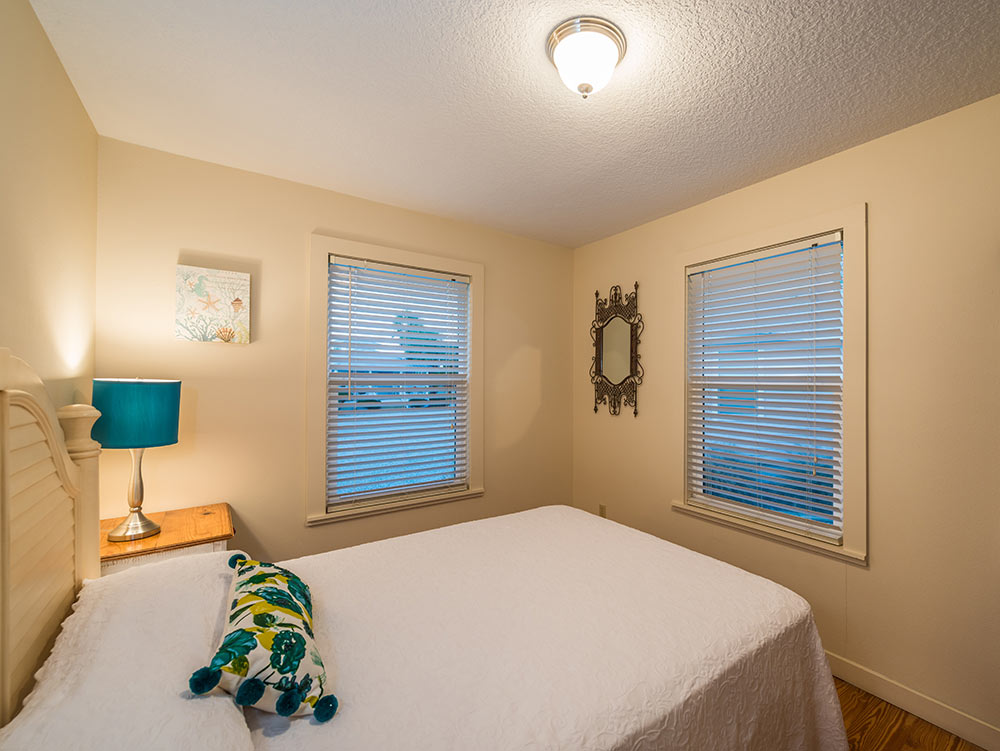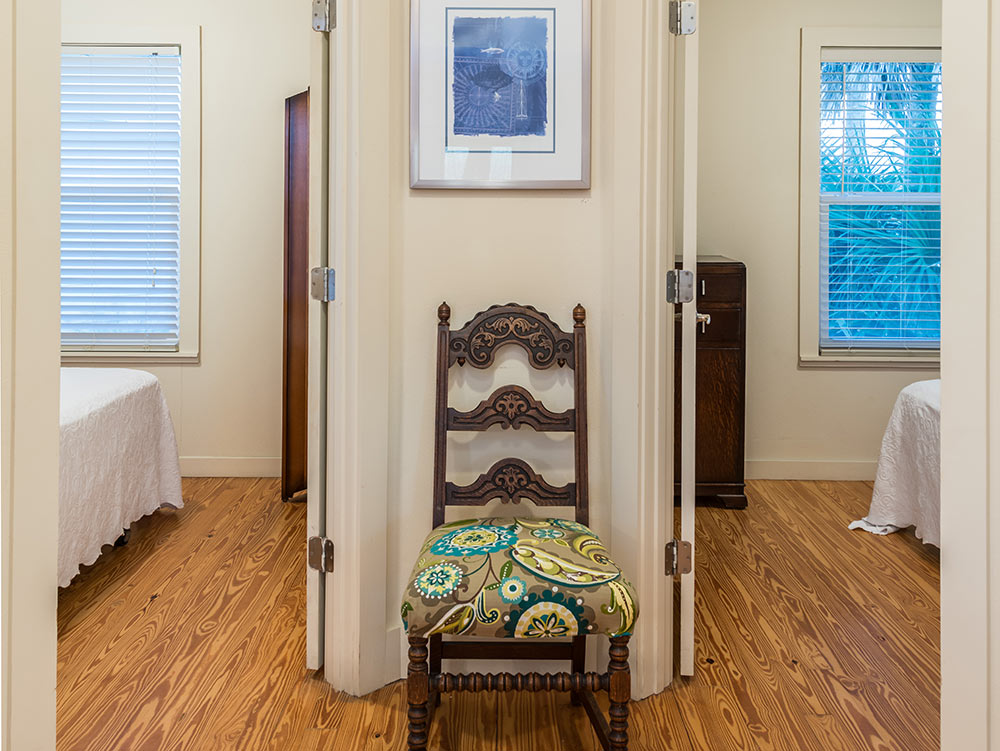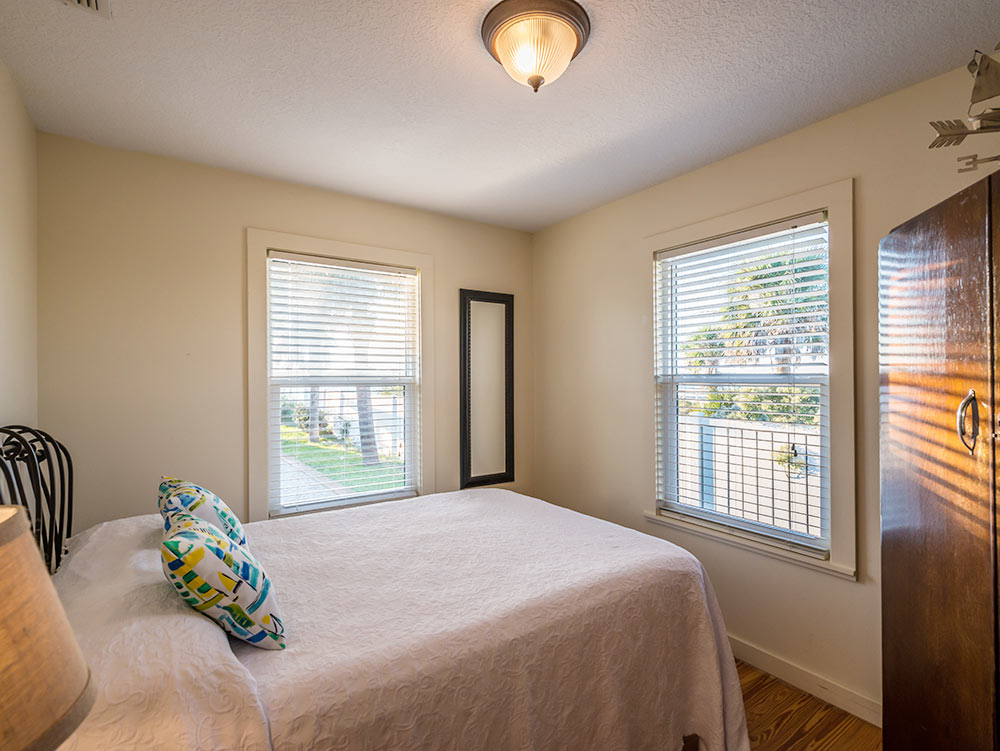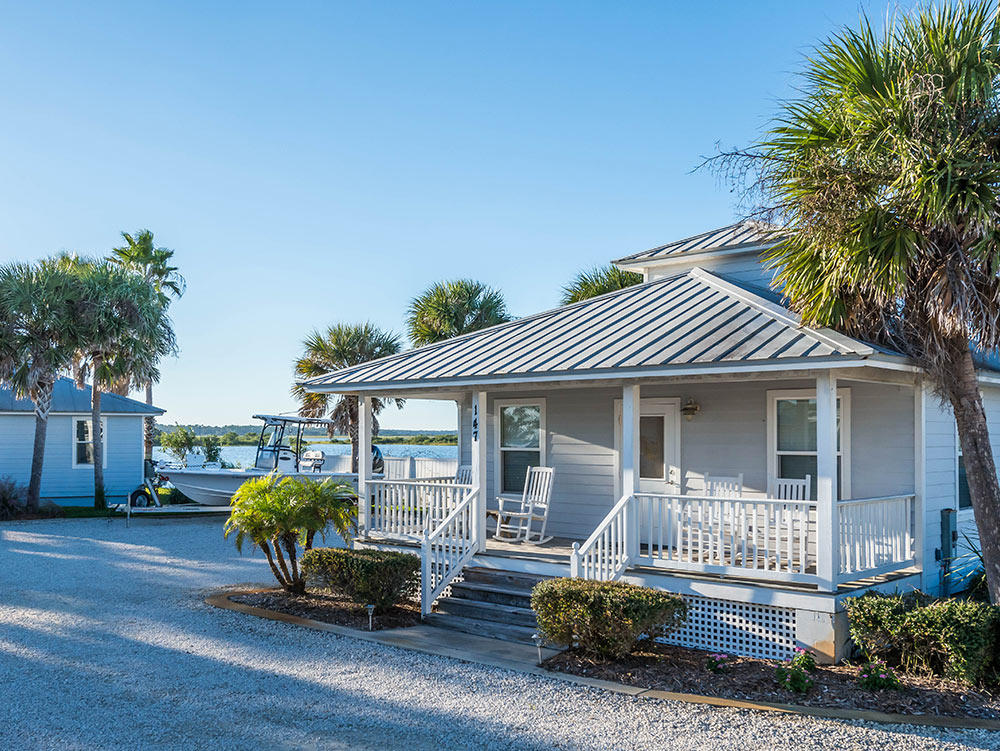 Waterview/ Pool View Cottage
These cottages offer some of our best prices while still providing great views.
High Season: February – October
Daily
$250.00
Weekly
$1,700.00
Mid Season: November – January
Daily
$225.00
Weekly
$1,500.00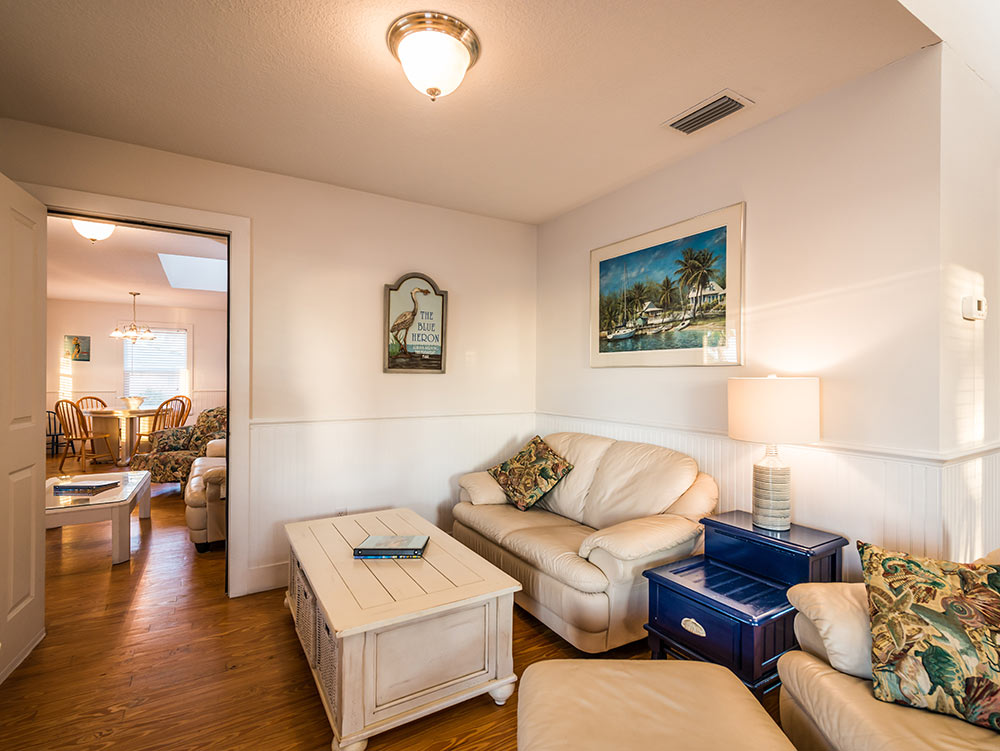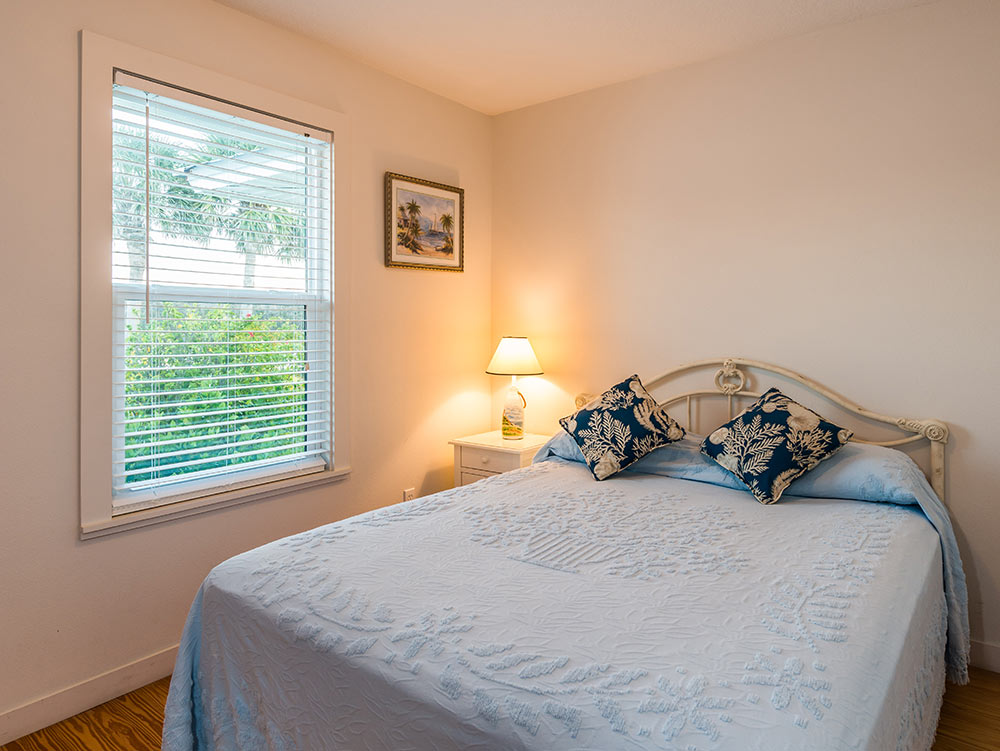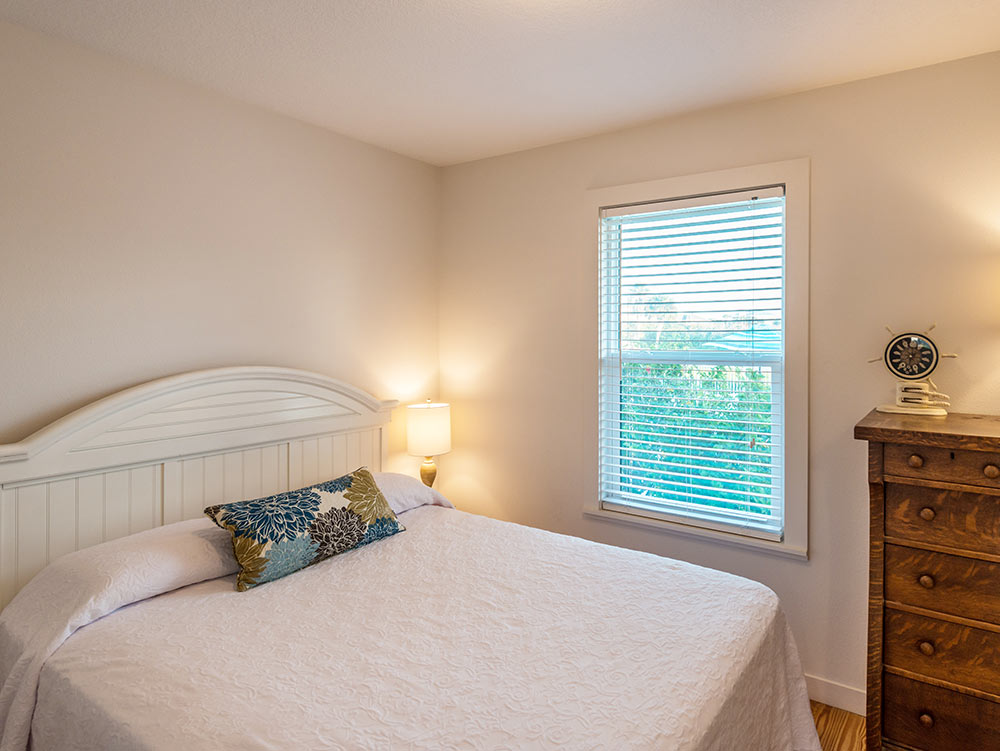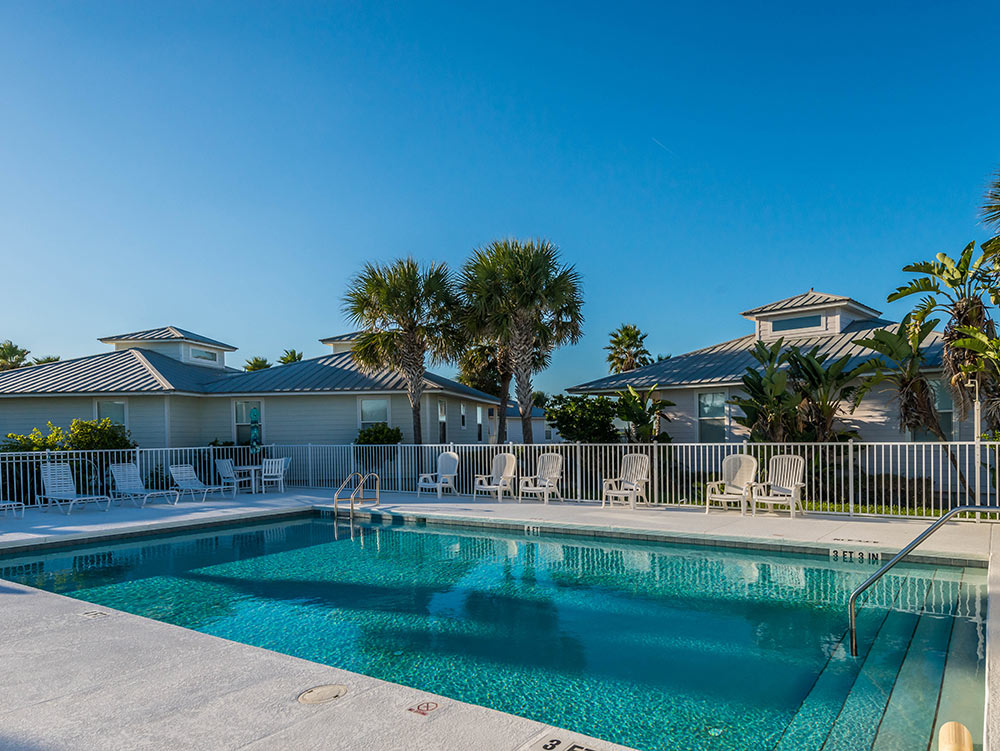 Duplex Cottage
For large families and close friends, we offer the duplex cottage which is two complete single cottages under one roof with a lockable door in the living area.
High Season: February – October
Daily
$500.00
Weekly
$3,400.00
Mid Season: November – January
Daily
$450.00
Weekly
$3,000.00
All Cottage Rentals Come With:
Car parking w/ 1 boat spot

Access to heated outdoor pool

Access to private beach path

Complimentary on-site boat ramp use

Complimentary floating dockage (not guaranteed)
Dishes, Silverware, Pots & Pans
• Rates apply to 2 people. Up charge will apply to additional occupants. We abide by St. John's County Fire Dept. occupancy laws. Additional occupants could exceed minimum levels therefore ANY additional occupants will not be accommodated without prior approval. Infants and children are counted when determining occupancy levels.
• Rates are subject to change without notice. Rates quoted at the time of reservation are the accurate rates.
• Minimum stays may be required. Holidays and special event rates may apply.
• Sales tax of 6 ½% and Tourist Development Tax of 4% must be collected.
• We do not charge cleaning fees or resort fees. However, upon check-out, please dispose of your garbage, empty the refrigerator of all your items and load dishwasher of any dirty dishes and turn on. There are dishwasher pods provided under the sink.
• Monthly rates available Jan-Feb-March. Call for rates.
• Check-in is 3:00 pm and Check-out is 11:00 am. We do not offer late check-outs. Check-ins after 5:00 pm must be approved in advance.
• Reservations for daily and weekly stays require a one night deposit. Monthly stays require a $500 deposit.
• In the event of cancellation, $50 of the deposit is nonrefundable.  The balance of the deposit is refundable, provided 14 days notice given prior to a daily or weekly rental and 30 days notice given prior to a monthly stay.
• No refunds for those things out of our control ie bad weather, early departures or late arrivals.
• Every effort will be made to satisfy particular cottage requests, however, we reserve the right to change cottage assignments.
• One vehicle and one boat will be accommodated.  All extra please approve in advance.
• Floating dockage space is limited and not guaranteed.
• Cable television and wireless internet access provided complimentary but not guaranteed.
• SMOKING IS NOT ALLOWED INSIDE COTTAGES.
• PETS ARE NOT ALLOWED INSIDE COTTAGES OR SURROUNDING AREA OF COTTAGES.
• ONLY REGISTERED GUESTS HAVE POOL PRIVILEGES, USE OF THE DOCK AND BOAT PARKING AND STORAGE.
• For the safety and enjoyment of this property, by all guests, we highly discourage anyone other than REGISTERED GUESTS on the property. We must be notified of all visitors including personal identification and vehicle identification information. Thank you for your cooperation.
On-Site Activities and Beyond
Those looking to stay landbound for the day can find solace on bicycle trails close by, the heated swimming pool on site, fishing from our dock, or enjoying our beach walk over just across A1A. Additionally, St. Augustine's Historic Downtown boasts dozens of attractions, museums, galleries, and other ways to spend the day. There are also several national and state parks within a five to fifteen-minute drive for those looking to get outside and be active.